Treating Symptoms of ADD and ADHD
Did you know that 3 out of 5 children who are diagnosed with ADD/ ADHD may have a visual dysfunction? Learn first-hand from world renowned Doctor Arthur Seiderman O.D., M.A., F.A.A.O., F.C.O.V.D. how he can change your life, or the life of your loved one, by using Drug – Free, Non- Invasive, Natural Treatments for symptoms of ADD and ADHD.
Visual dysfunctions are often easily misdiagnosed as learning disabilities and behavior problems. Having the ability to see clearly is different than having the ability to visually interpret the information being presented to you. Most times, children, teens and adults who have struggled with ADD, ADHD, Autism, and other learning disabilities have a hard time processing the information that is being presented to them.
If the two eyes do not work as a team, it causes the inability to sustain concentration. As a result, the mind may wander, all of which make comprehension deficient. The typical eye examination does not test the visual system, only sight. Our testing is a highly specialized examination done by Dr. Arthur S. Seiderman O.D., M.A., F.A.A.O., F.C.O.V.D., a Board Certified Behavioral Optometrist.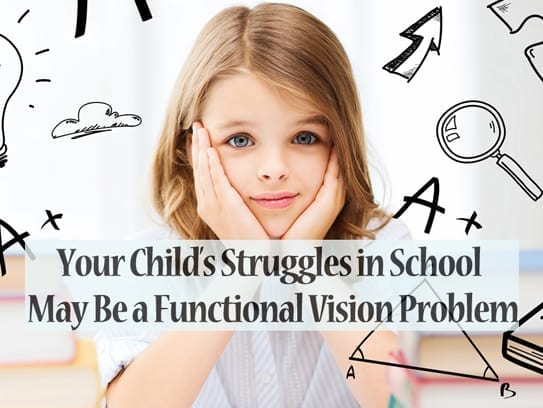 How Dr. Seiderman Differs from Other ADD/ADHD Doctors in Lancaster PA
Doctor Seiderman's program differs from others. His pioneering research and breakthrough treatments have been widely recognized in helping treat concentration, reading, and learning issues. Our therapy program uses lenses, prisms, flippers, and red and green tools to help correct the visual system to work hand in hand with the brain.
Vision Development Center of Lancaster PA makes sure that every patient's therapy treatment plan is individualized, supervised, and specific to the needs of each patient. Most times, children who have visual dysfunctions will often lack hand-eye skills, fine and gross motor skills, and have balance issues. They will often express a great deal of stress and frustration while at school and/or while doing activities that requires them to sustain long periods of concentration.
Doctor Seiderman's program also helps to treat eye alignments, eye teaming, eye focusing abilities, eye movement, visual processing, suppression, concentration and attention difficulties, learning related vision problems, poor binocular coordination, strabismus and amblyopia (lazy eye), diplopia (Double Vision), stress-induced visual difficulties, and sports vision improvement.
Click here to learn more about the services Dr. Seiderman can offer you at Vision Development Center of Lancaster PA.
About Dr. Seiderman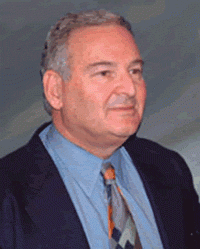 Dr. Arthur S. Seiderman is a Doctor of Optometry, who earned a Master's Degree in Psychology and is a graduate of the Gesell Institute of Child Development at Yale University. He is a past president of the Disabled Reader Special Interest Group of the International Reading Association, as well as a past President of the Multidisciplinary Academy of Clinical Education.
Click here to learn more about Dr. Seiderman.
As Seen In: